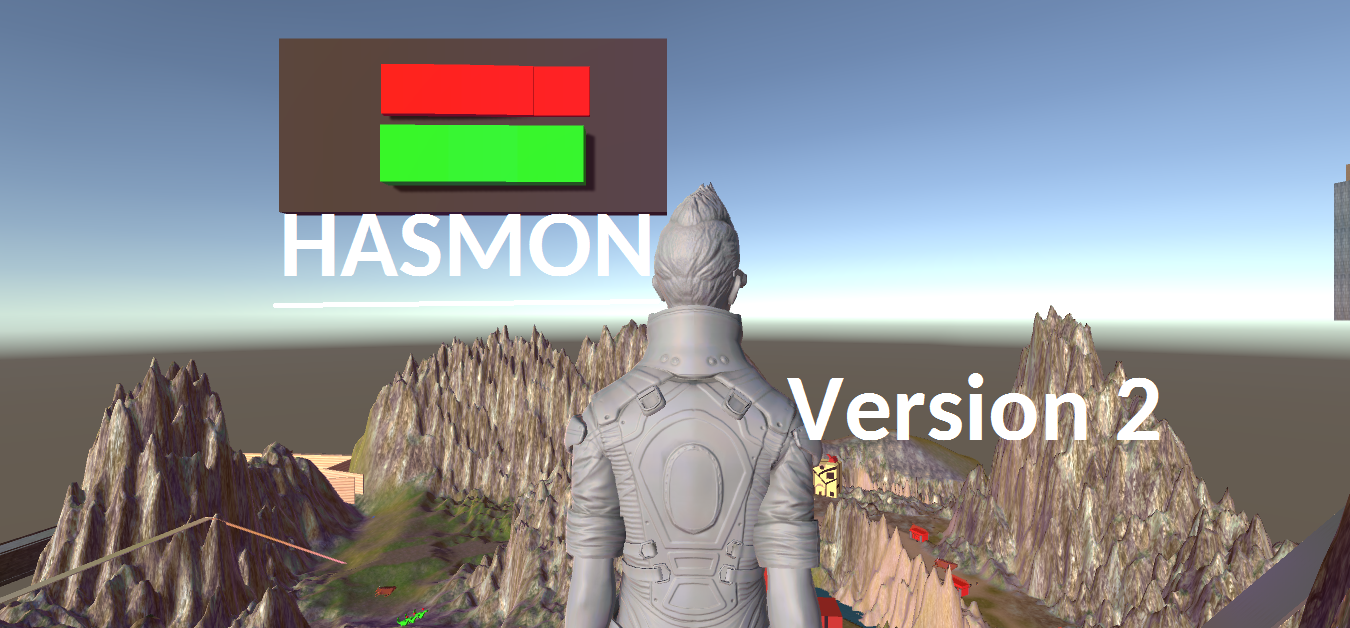 Hasmon: 3d Survival/ RPG game
A downloadable game for Windows
Hasmon is totally unique.
It plays like a Survival game with a massive RPG focus. You can do so many things - Work as a Archaeologist, finding hidden gold and money, and buying food from it, be a Wilderness Survivor, eating off the land, an Explorer, discovering hidden secrets, a Indiana Jones type person, exploring ancient ruins, and even a hero.
Hasmon is also on gamejolt.com and was created using Unity and Blender
Features:
Day/Night cycle
2 Passive Mobs
2 Hostile Mobs
RPG quest
NPC characters
MASSIVE dungeons
What are you waiting for? Download today!
Controls:
W: Forward
A : Left
S: Backwards
D:Right
Shift: Walk(When pressing arrow keys)
F:Fight
I:Open Inventory
E:Close Inventory
Collide:Interact with other objects
Install instructions
Right-Click on the .zip file it downloads, then click 'Extract'
Wait for it to load, then Double-click on the Hasmon.exe file you will see. It will come up with a few options, like window size. Remember to tick 'Windowed', then click 'Play'
*Note: The download contains a user manual that you can read*